the time has come to the first ever give away at you feelin it! YEY!! i've got two cool things from
weekday
, a knit top and a pair of pants.
to have a chance on these i want to hear what YOU want to see more in you feelin it.
i'm planning some slight changes and want to hear your thoughts first.. SO leave a comment with your email in the message, answer the question and tell me which one you'd like to win. you have time until 2.May, 6pm (that's CET folks). i'll post these to where ever so where-ever you are, you're welcome to participate!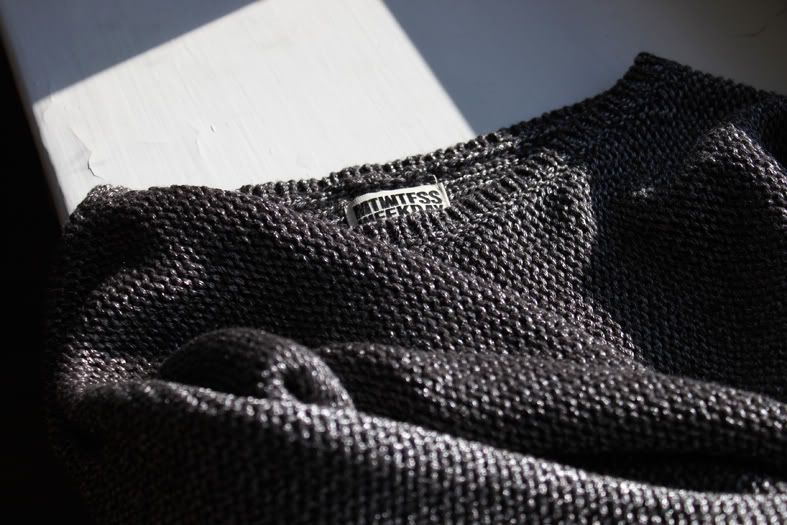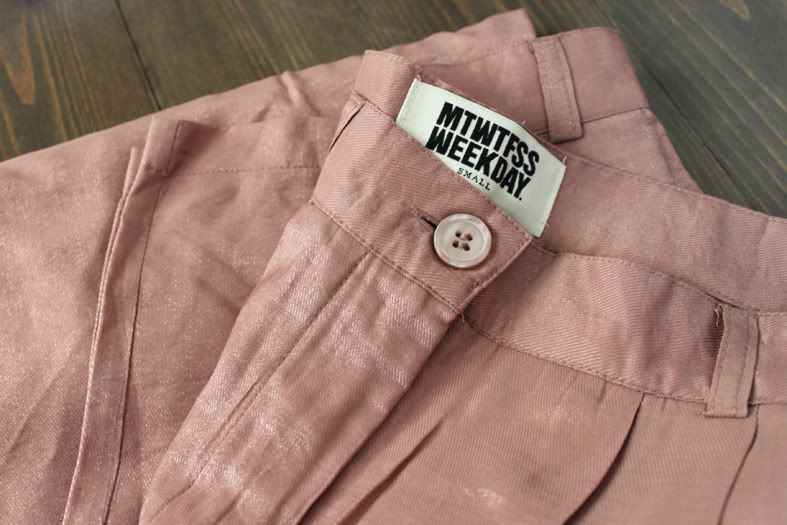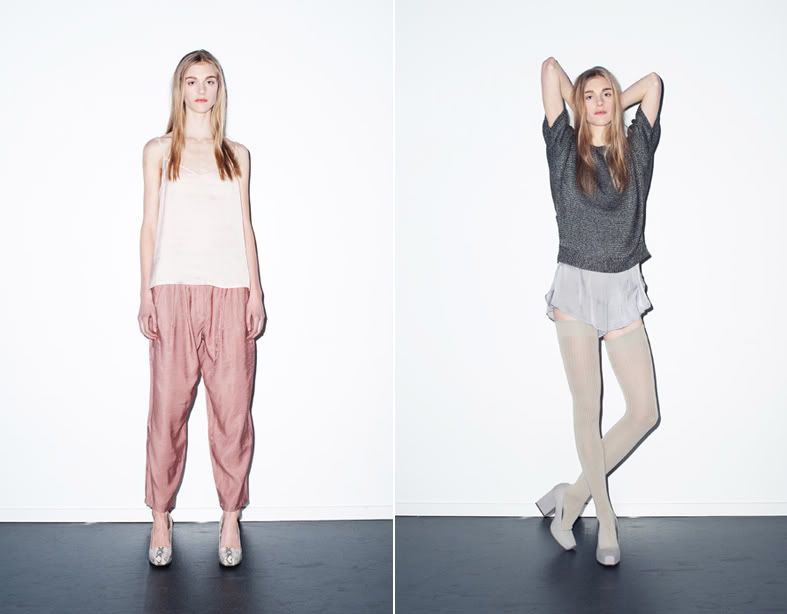 both items are size small.