samuji
fall winter show on last wednesday was so natural and well thought that it felt like this is the way things just happen when nice people come together to see a set of beautiful clothes, enjoy rhubarb drinks and the first warm days of the spring. apparantly there is a meatpacking district in helsinki as well - the venue was a finding of one of the best chefs (my opinion) in the city, antto melasniemi a mind behind the hel yes concept done in london and helsinki last winter.
here's my pictures from the show. i'll do another post about some details from the backstage later.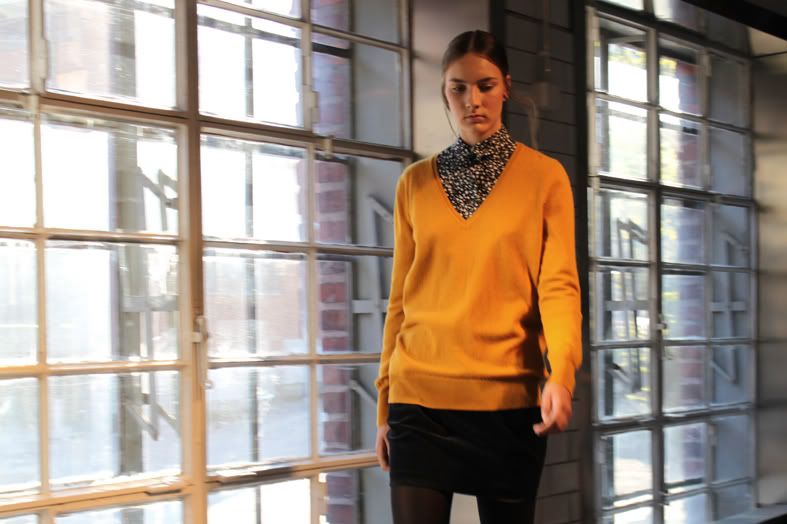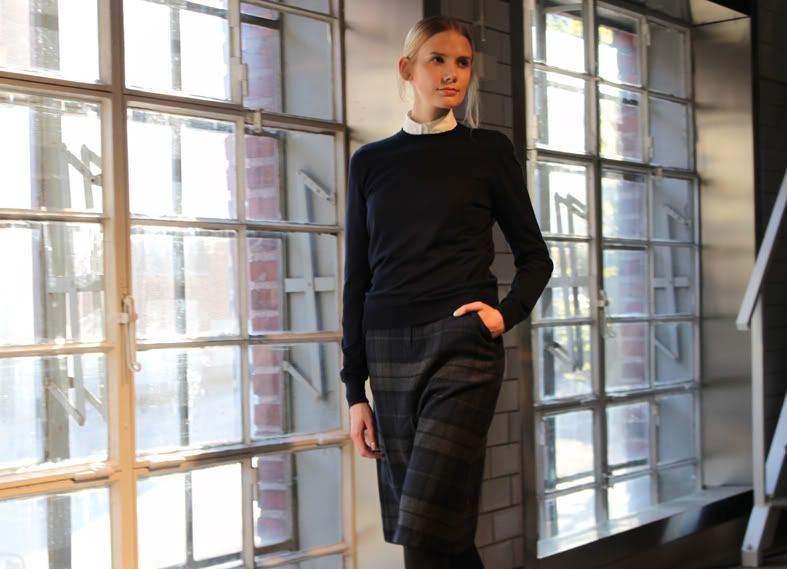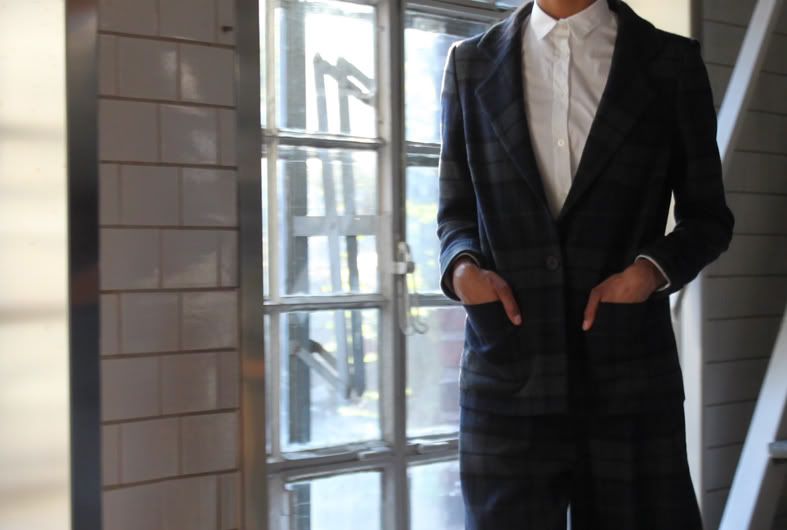 /if you wish to use my pictures, please link the source.