the girl in the first picture has matched the beautifully cut dress with nude shoes - love it.
alma
in the second picture looking effortlessly like a dream. plus check the shoes on the last pic!! are those jeffrey campbells? the metal part kind of looks like ones in his.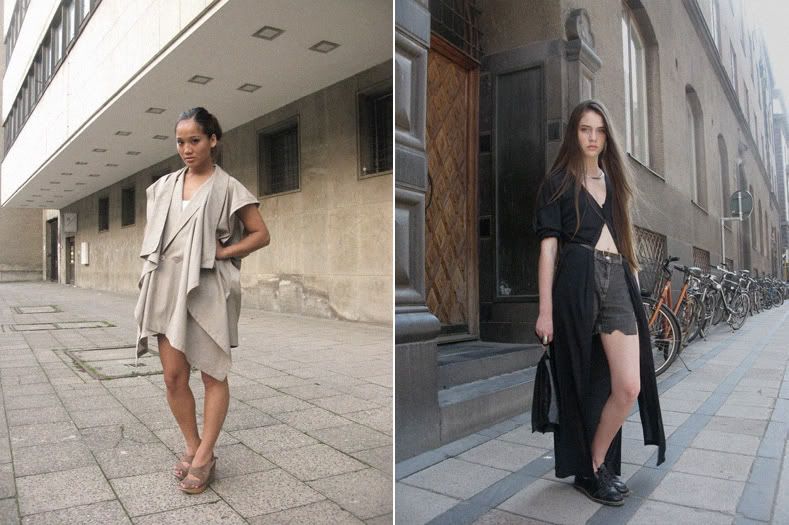 all pictures taken by
facehunter
edited by me.