i mean hello!? i've LIKED the finsk shoes but what's this1!? a f*n perfection and heaven on earth - PONY HAIR, WOODEN BLOCK HEEL in the most outstanding form. LOVE LOVE LOVE!!!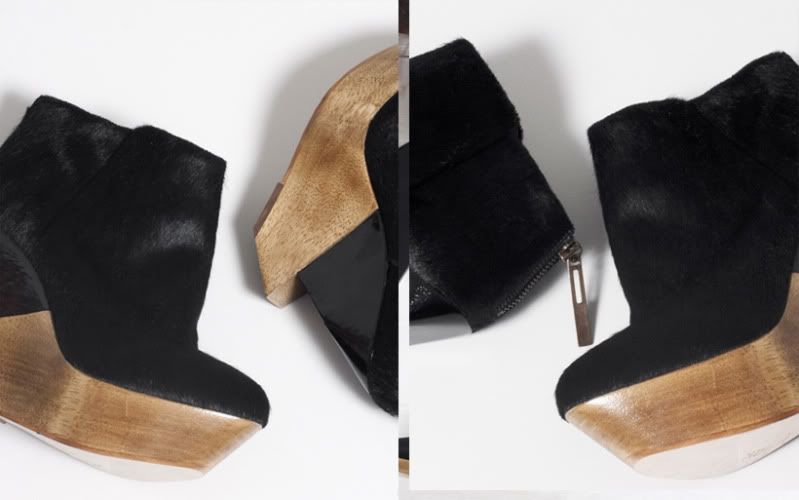 (were) available at
oak nyc
for $562. sold out.. no wonder.
and if trying to figure out what the heck does the title mean -finsk stands for finnish. well at least for me.