1 this sunday i'll be live-blogging at the finnish catwalk 09 from 12.30 to 3pm at wanha satama, helsinki. stop by and come say hi (this rhyme was NOT planned, ha!). if you want to know more, google!
2 in two weeks I'LL BE OFF TO NYC for two weeks, it's getting hard to hide my excitement! it's my first time but i'm certain i'll be inspired as ever (and missing my boyfriend like crazy)..anyway the fashion week is on and i'll definately have my camera and laptop with me so stay tuned!
3 on wednesday i was at my first-ever photoshoot and i can't wait to tell you guys more when it's all official!!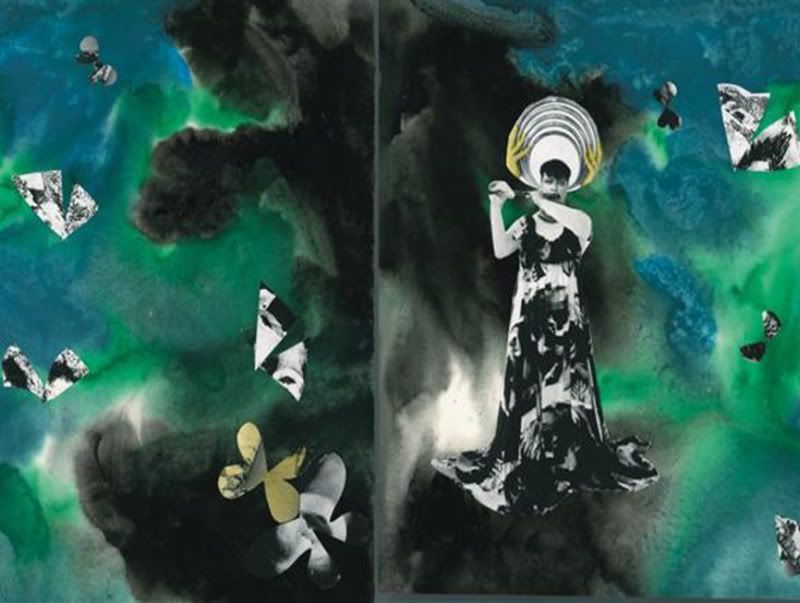 photography
ben toms
for dazed & confused